For a good night's sleep, I went directly to jail at Al's Place
I didn't expect to love these past five days of cycling in Missouri. But I did. The route took a turn for the scenic, with its lush Ozark Mountains and river vacation spots. Unlike Kansas, Missouri dealt me the kind of challenge I enjoy: rigorous hill-climbing.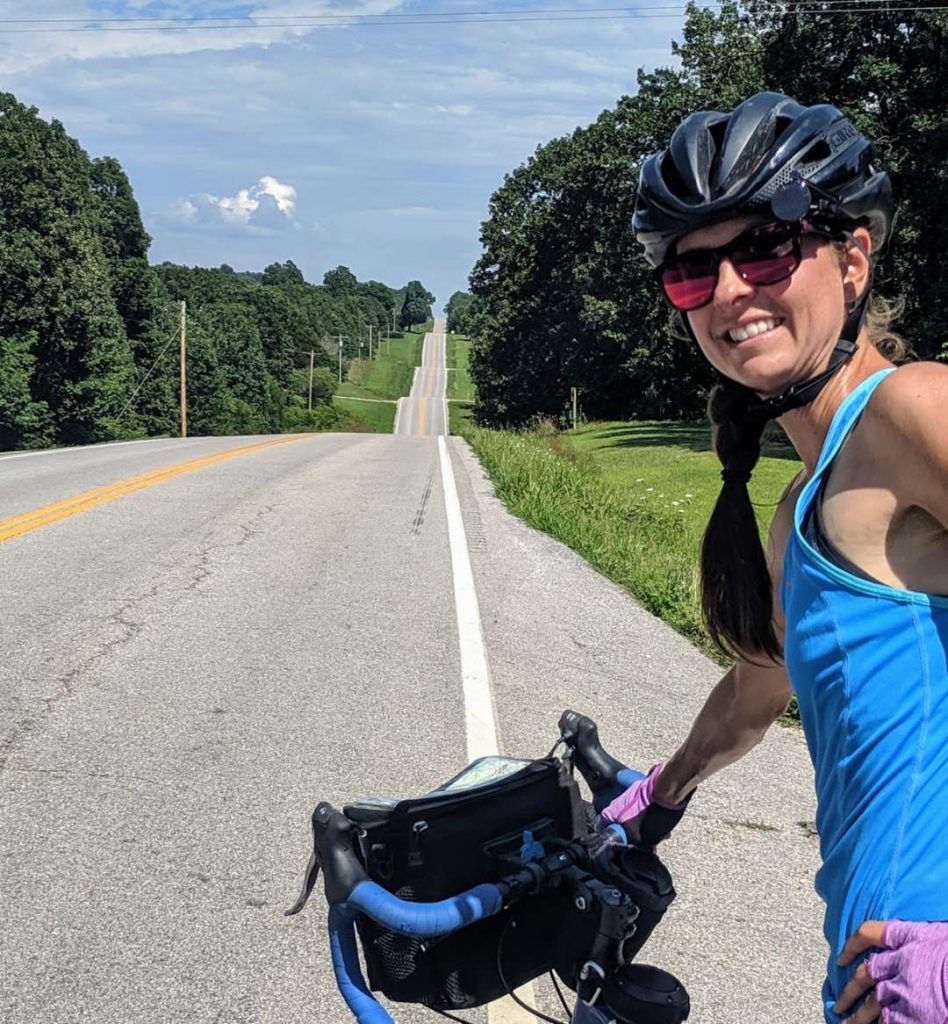 Another unexpected delight of Missouri was the warm welcome I received in every town I stayed the night. Two of the towns offered camping in their parks, complete with access to showers. The town of Ellington has an indoor shelter for cyclists like me. The grand finale is Al's Place, a jailhouse-turned-bike-hostel here in Farmington.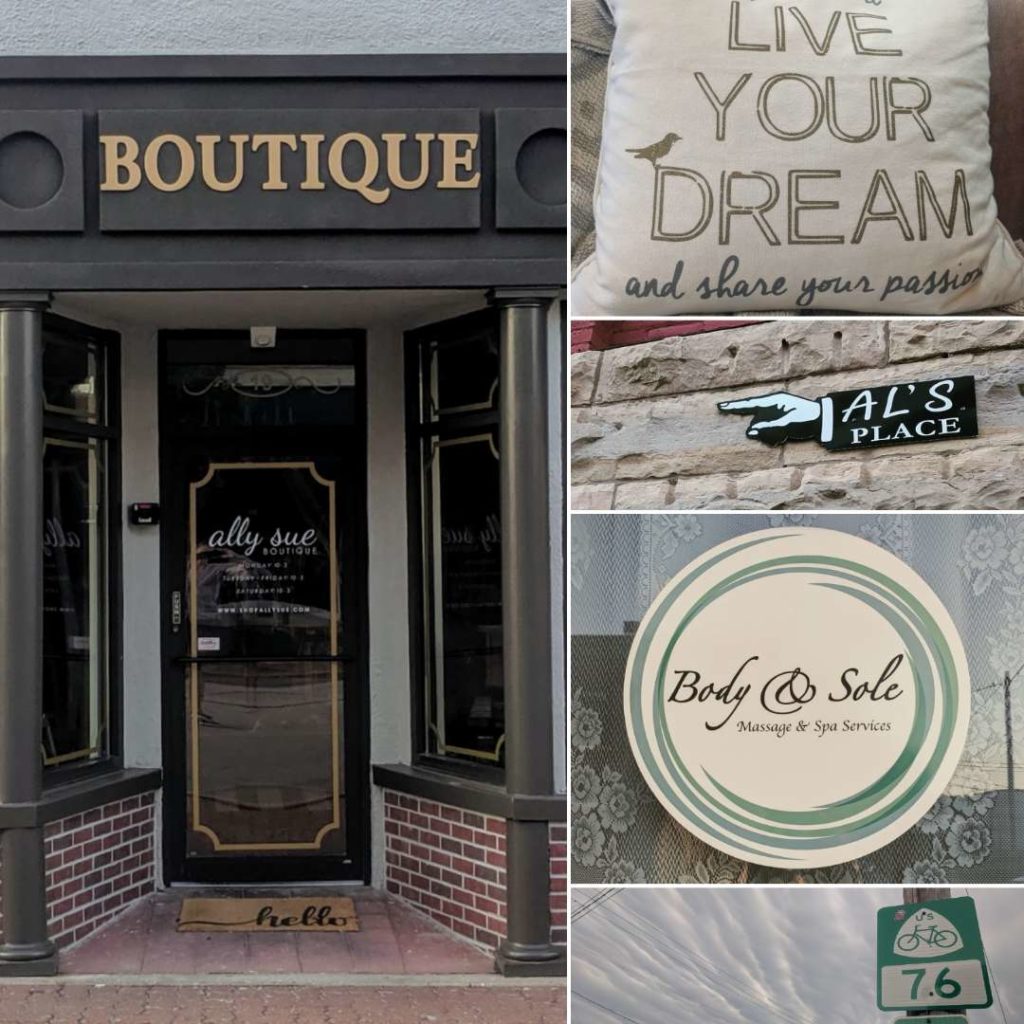 The Boutique Charm of Farmington, Missouri
Strolling the main street of Farmington, I was drawn into its boutique style. I passed several clothing boutiques, a cute home decor shop, a wedding dress shop, a music shop, a coffee shop, two salons, a spa, a bakery and two chic restaurants.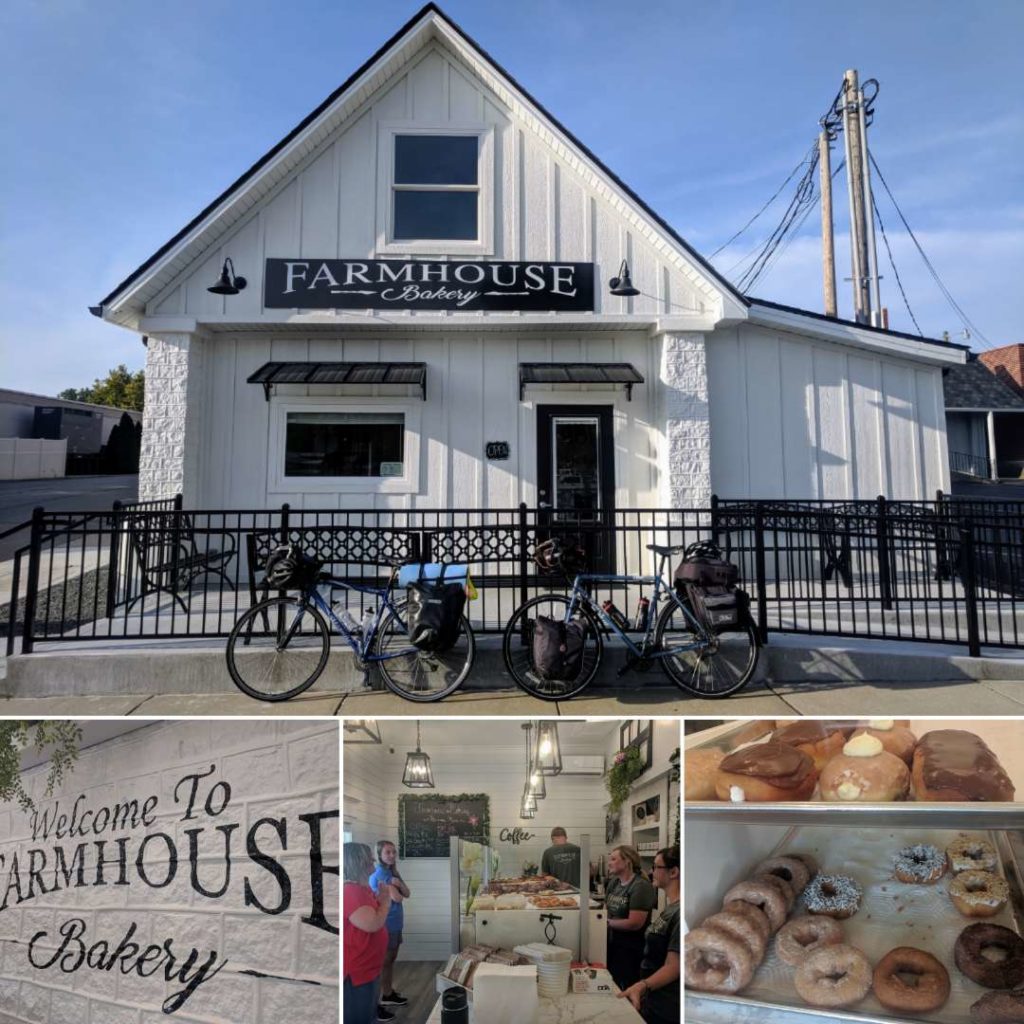 Wait, what? A thriving historical downtown? This was something new in the rural Midwest, where all the small towns I've passed through have languishing main streets. It's refreshing to be somewhere that hasn't been taken over by dollar store and fast food franchises.
It almost feels like a resort town, minus the resorts. I soaked in the cuteness.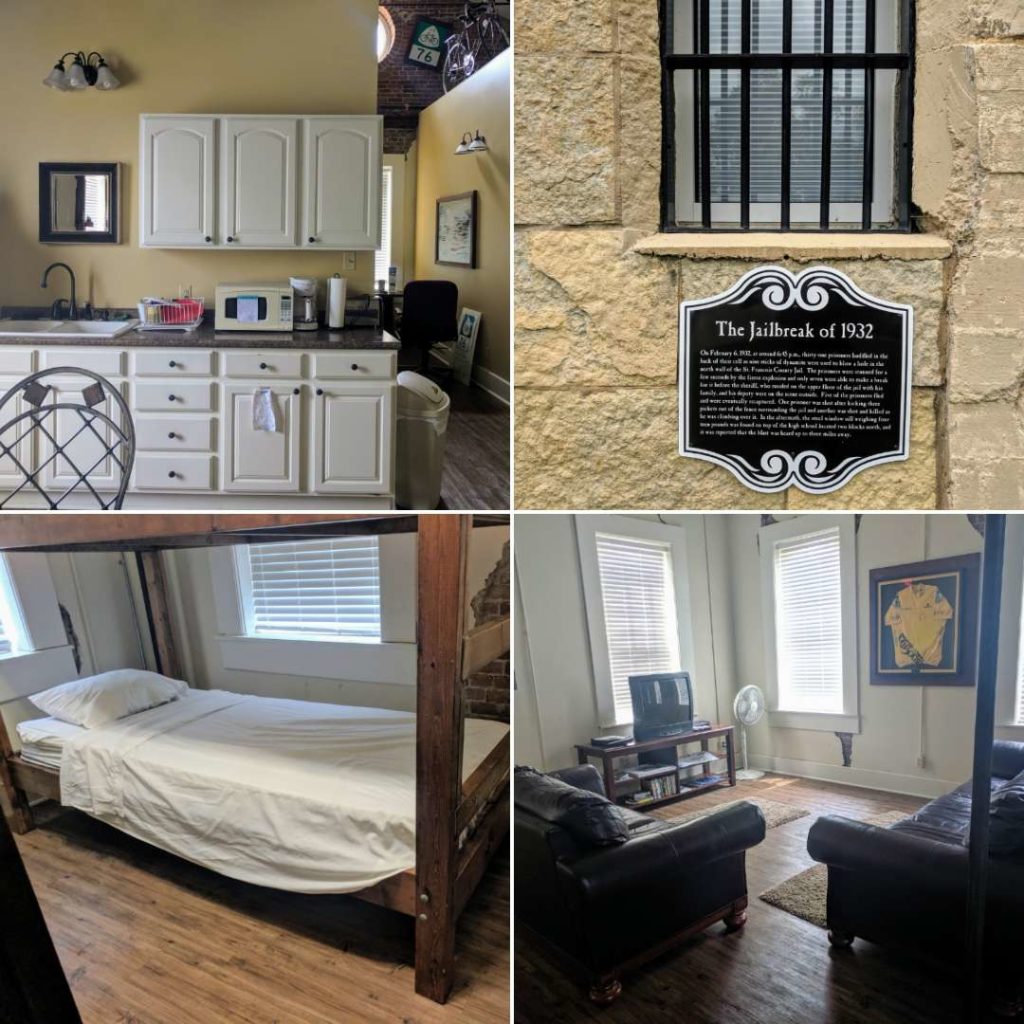 Stay at Al's Place, the Historical Jailhouse 
I'd heard about the bike hostel in Farmington through the grapevine several states ago. So I made it a point to land there for a night. As the route map instructed, I called the town's police department to get the code to the door.
I followed the address to a historical-looking building, then followed a sign that said "Al's Place" up the stairs. When I unlocked the doors, I couldn't believe my eyes. The place looks like an upscale urban loft, with patches of exposed brick, leather couches and framed bicycle jerseys.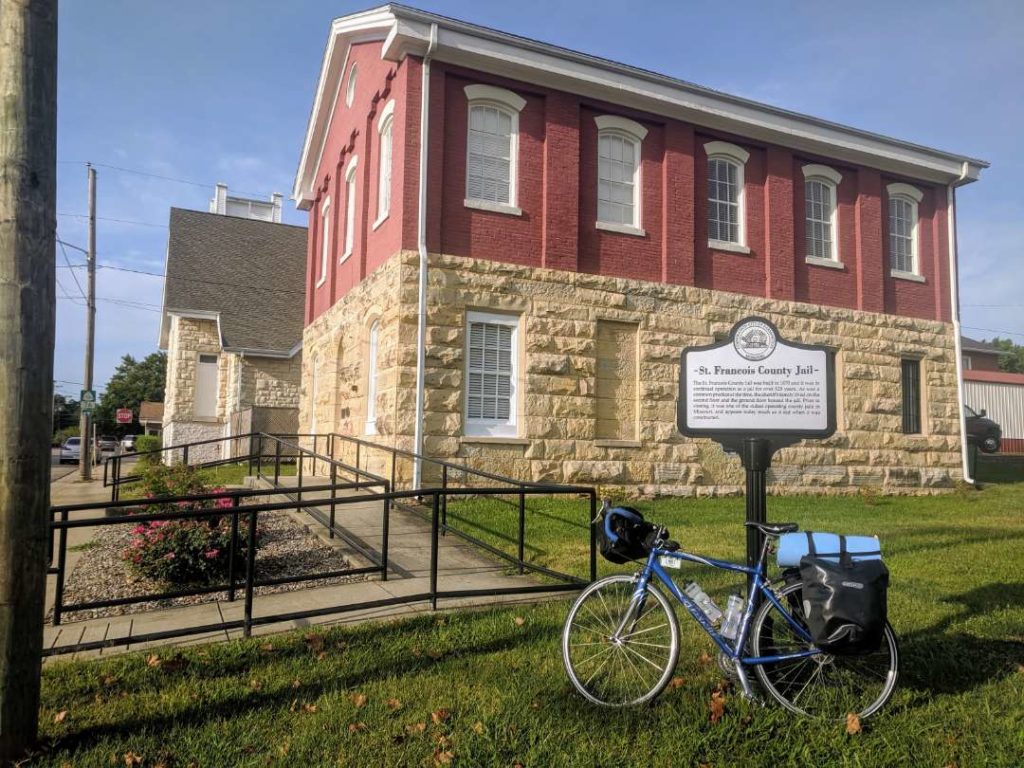 The signs outside reveal the building's history. Built in 1875, it was operational as a jail until the early 2000s. There was even a legendary jailbreak back in 1932.
Nowadays, the jailhouse has been lovingly repurposed for cycle tourists. For a $20 suggested donation, you get access to a bunk with fresh linens, a shower, a cozy kitchen and living room, Wi-Fi, and the desktop computer I'm using to write this post. Laundry is $3 extra.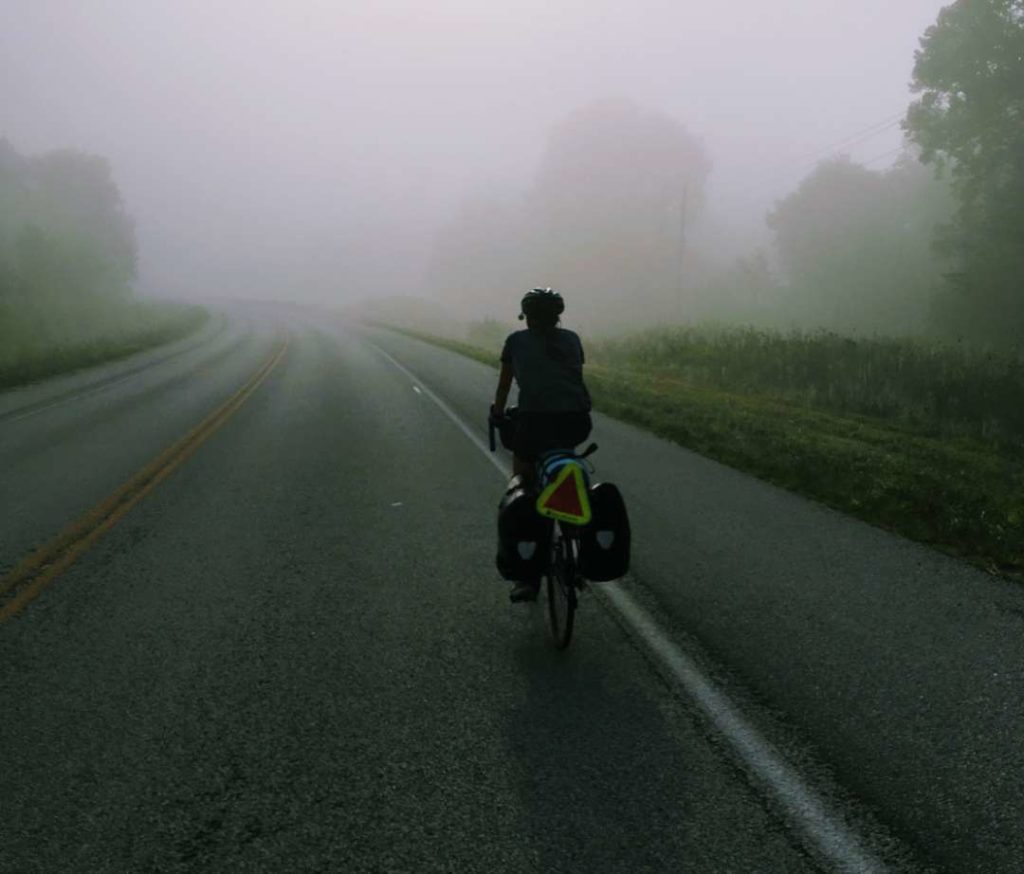 Missouri Towns Make Special Lodging Arrangements for Cyclists
This wasn't the first time I've been floored by a Missouri town's generous provisions for the cyclists who pass through on this famous route. Missouri opens its arms wider than any state yet. Most towns allow camping in their parks. Also, its highway signage even designate the roads as a U.S. Bicycle Route, with clear '76' signs just for us.
View this post on Instagram
Here's a list of the towns I stayed in, and the welcoming hospitality that the town provides for those who are traveling by bicycle:
Golden City: Town park allows camping under its pavilion, and the town will unlock an adjacent shower for cyclists to use. Also, the restaurant Cooky's is famous for its homemade pie.
Ash Grove: Town has a house that they've designated as a cyclist shelter and is very eager to attract more overnighters. I didn't get to stay here, but I'll help spread the word.
Fair Grove: Town park allows camping and has a pavilion, and the town will unlock an adjacent shower for cyclists to use. Inquire at the Kum & Go.
Houston: Town park allows camping and access to the community swimming pool when it's open. I camped in the wrong park and the pool was closed, so Houston wasn't my favorite.
Ellington: Town has a shelter behind its park pavilion; call the phone number listed for the code. This was a great relief after park camping — it offers a shower, A/C, and cots. There's a 24/7 laundromat down the street, and be sure to get breakfast at the Vintage Cafe.
Farmington: Al's Place bike hostel, suggested donation $20.