I'm Raising Money for the GDSF Dare to Ride Team at the Courage Classic
Today I crossed a big milestone. On Day 20 of this ride, I crossed the 1000 mile mark between Missoula and Darby, Montana. My heart sang. If I make it past the first 1000 miles, I told myself, then surely I can do the next 3200 miles.
Now I have a new triple-zero goal to reach. Once again, I'm raising money for Children's Hospital Colorado. The hospital's Courage Classic is an iconic two-day fundraiser bike ride in Colorado's Rocky Mountain high country that I joined in 2014 and again last year in 2018.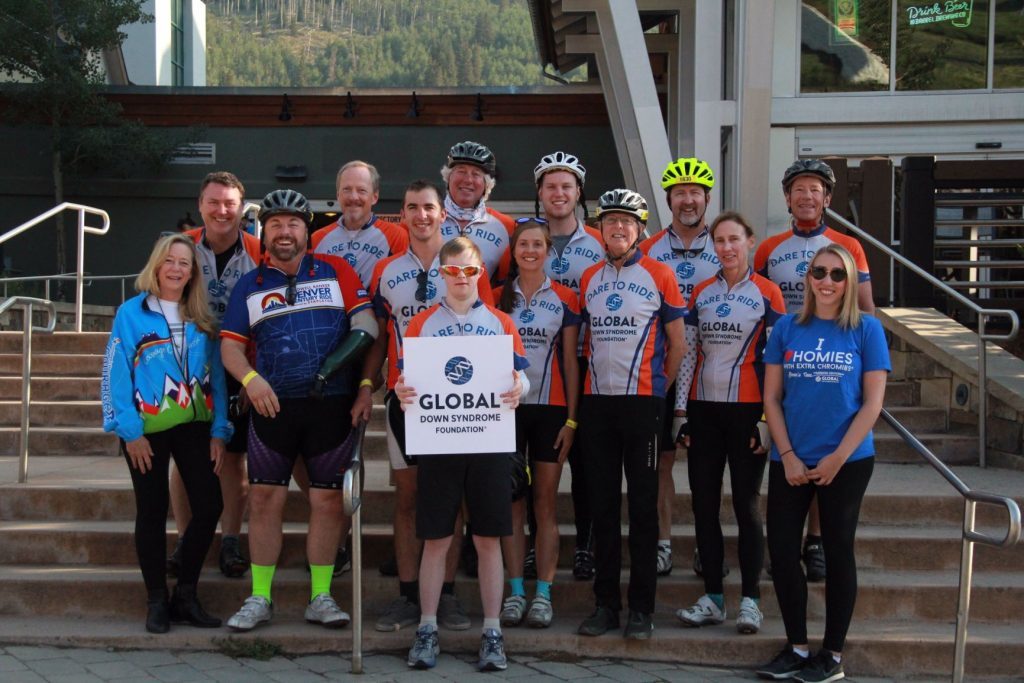 I'm not sure where I'll be on July 20-21 during the Courage Classic. So I signed up as a "virual rider" which means I'll still support the Global Down Syndrome Foundation team and be there in spirit. My goal this year is to fundraise $1000.
Why I Ride
Here's what I wrote on my fundraising page about why this fundraiser hits home for me and my family:
Help me support great organizations like Children's Hispital and the Global Down Syndrome Foundation.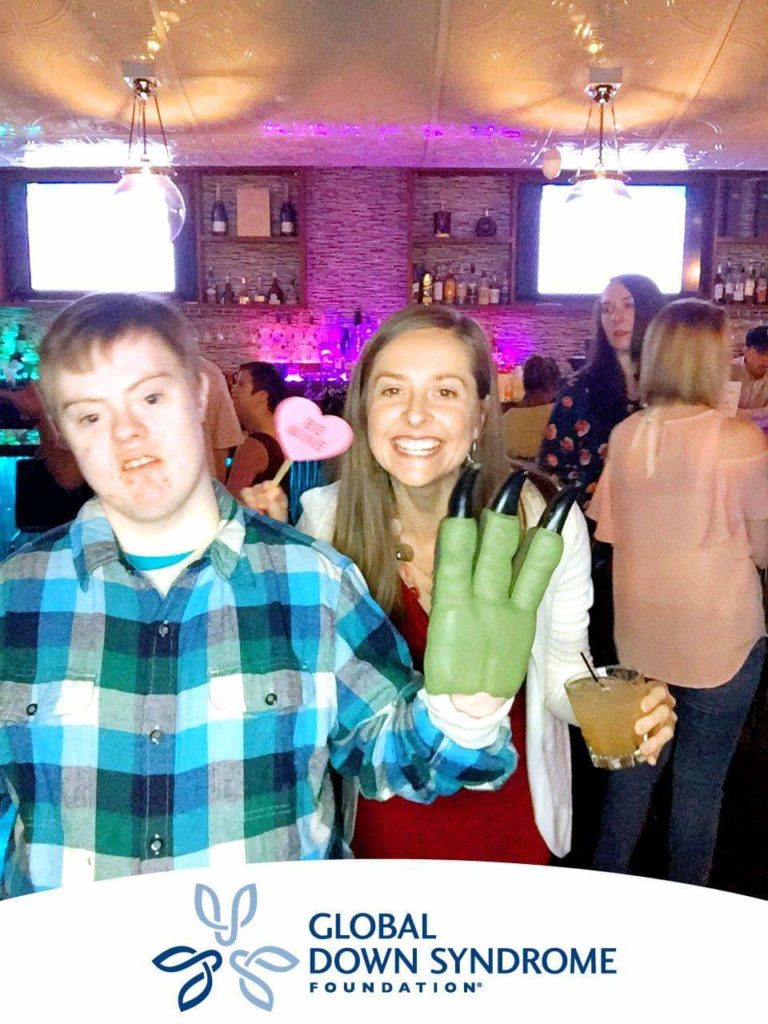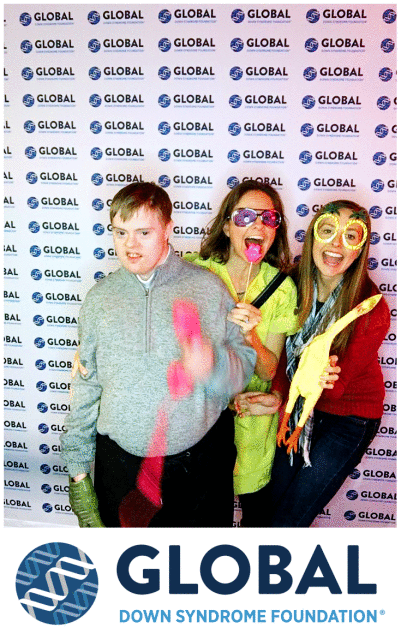 If you've ever met my brother Tom, you know why I can get behind Global's mission. He's a 30-year-old with Down Syndrome, and throughout his life he has benefitted from the SIE Center at Children's Hospital and Global Down Syndrome Foundation's special events. His favorite are the I Heart You Dance Parties!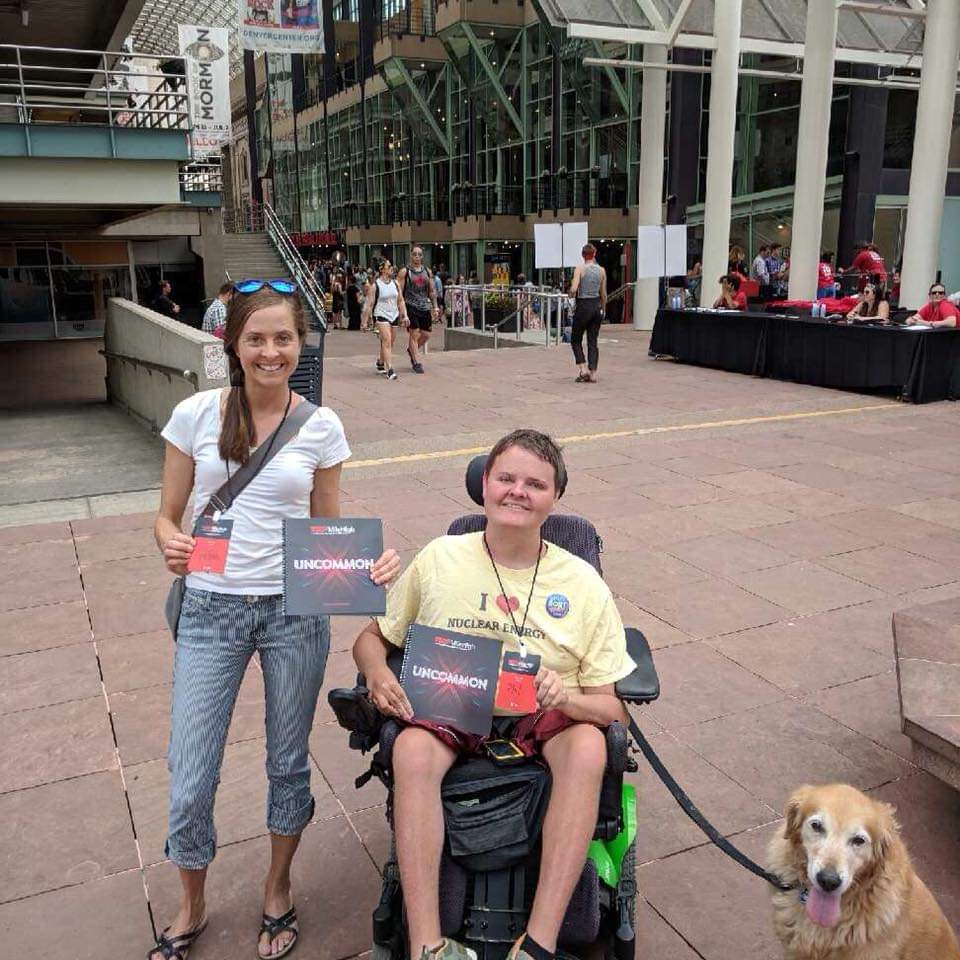 My other brother, Phil, also benefits from Children's Hospital Colorado as an adult. As a 28-year-old with Duchenne Muscular Dystrophy, he gets ongoing support from the hospital's Neuromuscular Clinic.
I can't join the ride in the Colorado Rockies this Saturday-Sunday July 20-21 because I'll be crossing the country on a solo bike tour, but I'm thrilled to be joining the Dare to Ride team as a virtual rider. I was a founding member of this team in 2014 and rejoined in 2018.
Here's to another year of setting goals and taking on tremendous challenges!
~Cynthia